Swimming lessons for all ages and all levels
Several locations in Stockholm, Göteborg, Linköping and Norrköping
Our Primary Focus
We focus on the individual participant's ability and goals. Our teaching technique is based on many years of instruction: focused on safety, educational, fun and ensuring visible results in every lesson. All of our instructors are highly trained on technique, safety and fitness with children who have never done any swimming at all, and those who have already learned a lot.
A Variety of Courses
We offer courses from water gymnastics for pregnant ladies , Baby swimming classes and learn to swim for children and adults at alla levels. Among our courses you will also find advances technique lessons for alla ages and crawl school. In short we help you to have fun and enjoy the water until the level of training and fitness for health and competition.
Children and Adult Swimming Courses
We offer a full range of swimming courses for children and adults . We have extensive experience guiding those who have never done any swimming, and supporting those with some or extensive experience. We focus on having fun, while being safe, and learning the right movements on the four swimming techniques.
The quality swimming school in Stockholm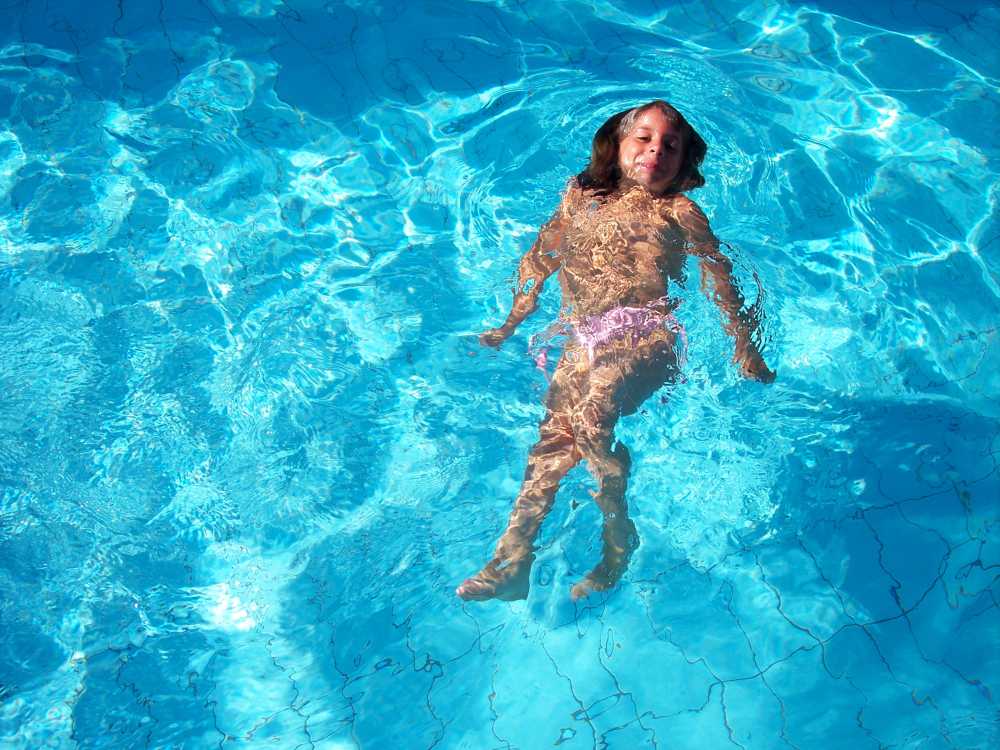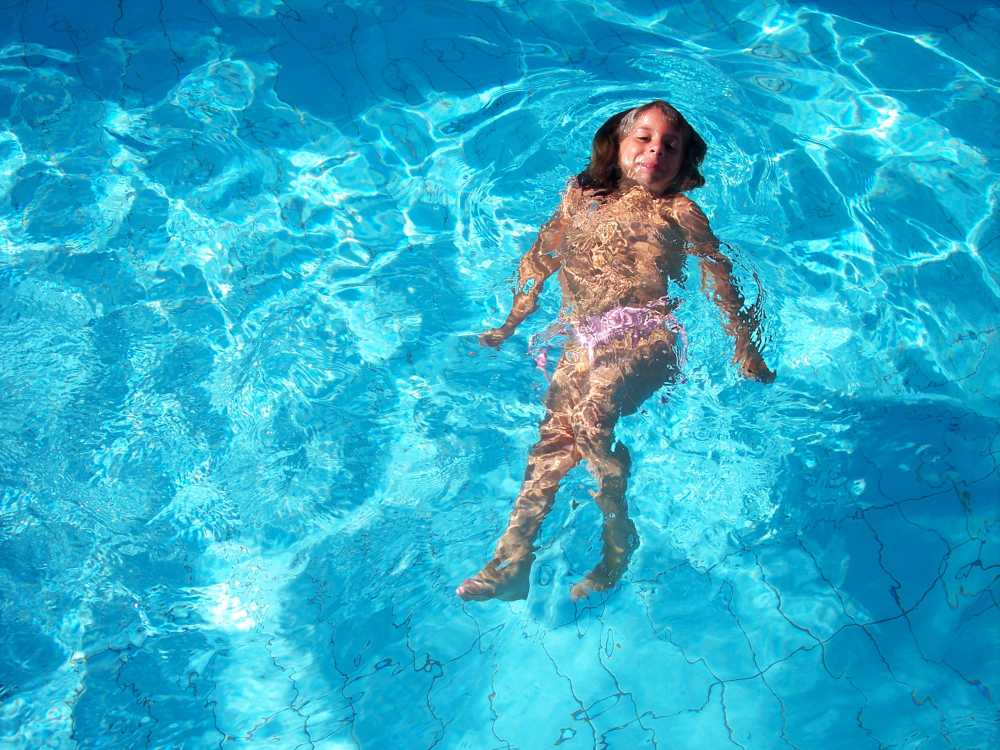 Private Lessons
Personalized lessons for children and adults at the times that suit you best. Get the extra push needed to swim independently, to achieve the right technique, or focus on your special interests, such as diving, water-rescue, etc.
School Groups
We understand it is difficult to fit all the family activities into the every day routine.
We have made it easier for parents to allow their children to learn to swim, or improve their swimming skills by joining our School Swim Groups. We pick up and drop back the children from and to school with a fully insured bus, and have a staff of child minders and swimming coaches taking care of the children during their time with us. The children are divided into groups according to their swimming skills. They are given a healthy snack after the lesson before we drop them back at school. The children have a nice time with friends from their school and have a chance even to enjoy the sauna at the pool.
Baby swimming lessons
An incredible sensation of freedom in movement.
Babies love swimming!
Babies have a real affinity with water, and because they've spent 9 months floating in the womb, being in warm water feels much more familiar to them than being on dry land. However, this early confidence usually diminishes with time, and can even turn to fear. That's one of the main reasons why we believe in starting them young. But we never swim a baby against their wishes, and we always incorporate lots of bonding, fun and socialising.
Locations:
Our classes are offered in several modern facilities across Stockholm and Linköping